BE CAREFUL ON THE INTERNET, ISAIAH THOMAS
BY sball
26/08/2018
LA-Streetball.com - Isaiah Thomas lagi rame dibicarain gara-gara bercandaannya di Instagram Live kemarinan. Dengan hampir ribuan fansnya yang nonton, guard dari Denver Nuggets ini ketawa pas ngomong:
"Cleveland was a sh*thole. I see why Bron left - again."
Thomas mungkin pernah berjuang bareng pas dia masih di Cavs, tapi setelah ia dituker, ia mulai sering ngeledek dan jadiin mantan timnya itu bahan lelucon di Instagram. Salah satunya kata-katanya yang di atas tadi.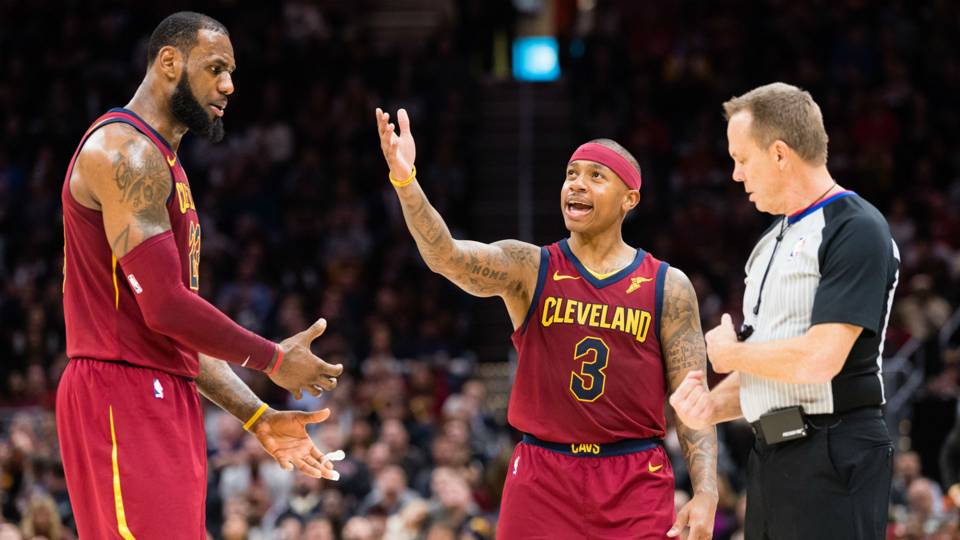 Source: Image
Nyadar kalo dia udah salah ngomong, Thomas langsung minta maaf pas di Instagram Live berikutnya dan ngasih statement di Twitter. Dia mengakhiri permintaan maafnya di Twitter dengan "All love to everybody who had love for me in Cleveland."
Source: Image
Sedangkan kalo di Instagram Live, ia minta maaf dengan bilang:
"Nah, Cleveland wasn't that bad. I shouldn't have said that. That was my fault. Cleveland was actually cool. It was all right. The situation just wasn't the best, but I apologize for saying it was a sh*thole. It wasn't an sh*thole. The team was dope, the players was filthy, my guy Geo, training staff was cold — nah, Cleveland was cool. I shouldn't have said that. That was my bad. I was just talking on IG Live. I didn't think it was gonna get to where they was posting this — posting it. It's like damn, my bad."
Source: Video
Mungkin yang bisa diambil dari kejadian ini: Hati-hati kalo ngomong di internet, karena bercanda atau engga, it lives forever.