Brian Grant Ingin Fokus jadi Pembawa Acara
BY adminnews
25/11/2016
LA-Streetball.com – Nama Brian Grant mungkin nggak terlalu dikenal oleh penggemar basket. Dia pernah berkarier di kompetisi basket NBA selama 12 musim. Ketika aktif bermain, Grant pernah membela lima tim. Terakhir, Grant bermain untuk Phoenix Suns di tahun 2006.
Di musim terakhirnya, eks pemain bola basket ini "dipaksa" pensiun karena kondisi kesehatannya. Pada bulan November 2005, eks pemain basket berusia 44 tahun itu didiagnosa mengidap penyakit Parkinson tahap awal. Meskipun demikian, Grant baru mengumumkan kondisi kesehatannya kepada publik pada 2009 setelah berkonsultasi dengan sesama pengidap Parkinson, Michael J. Fox dan Muhammad Ali.
Meskipun mengidap Parkinson, Grant mengaku tetap ingin beraktivitas,"I've got to be a part of something. I've got to do something. Right now, this is probably the most excited I've been about being around the games."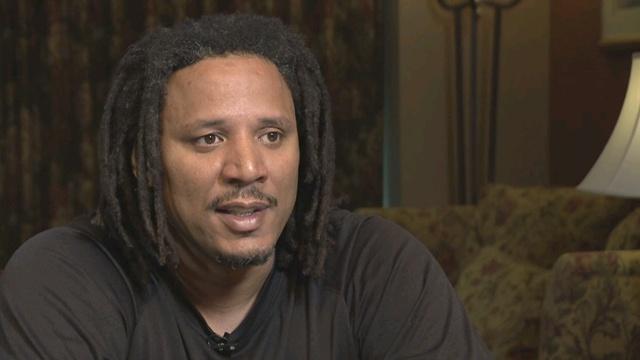 Semasa aktif bermain, Grant dikenal sebagai seorang pemain basket dan pribadi yang baik. Pernyataan positif pun diungkapkan oleh salah satu  coaching staff di Phoenix, Mike Elliot.
"Back then he was the most popular guy on the team. Everybody loved him. He had the wisdom from playing for such a long time, but at the same time he could relate to the young guys and bring people together off the court."
Sementara itu, Jerry Reynolds, salah satu petinggi Sacramento Kings bilang, "He's one of those guys who may not have been the leader, but he was highly respected not only because of his talent but how hard he played. If you go down through the years and really talked about legitimate tough competitors that brought it every night, he'd be at the top of about any list you'd want to put together."
Sekarang, Grant bekerja sebagai komentator untuk Portland Trail Blazer. Jeff Curtin, Direktur Penyiaran The Blazers bilang, "I didn't know exactly how it would go and I think we're still working through it on timing issues, But for Brian Grant, you've just got to get time in the seat, I think."
Photo: xtra.xavier.edu, dan image.pbs.org
Baca juga:
Russell Westbrook Segera Susul LeBron James!